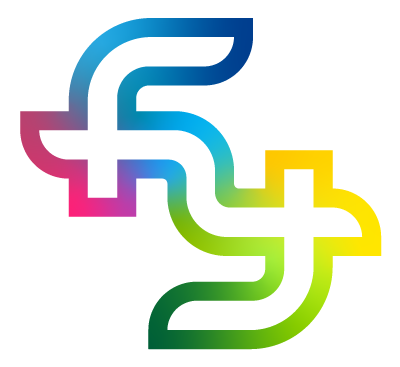 Inspiration Comes First.
Superfine is a partnership between the 501(c)3 non profit Four Youth, Raphaël Dahan, and Colourworks. It is located in a historic mill on 1900 Superfine Lane, Suite 8, 9 and 10 in Wilmington, Delaware. All three suites where upgraded with funding and volunteers from the local community with the goal to inspire local youth pursue a career in our field. Raphaël is a digital artist and Board President of Fouryouth. Colourworks provides high quality colour and black & white printing, processing and digital imaging services since 1989.

We offer our clients a comprehensive package of facilities, services and professional talent to take their creative ideas from concept towards final produced artwork.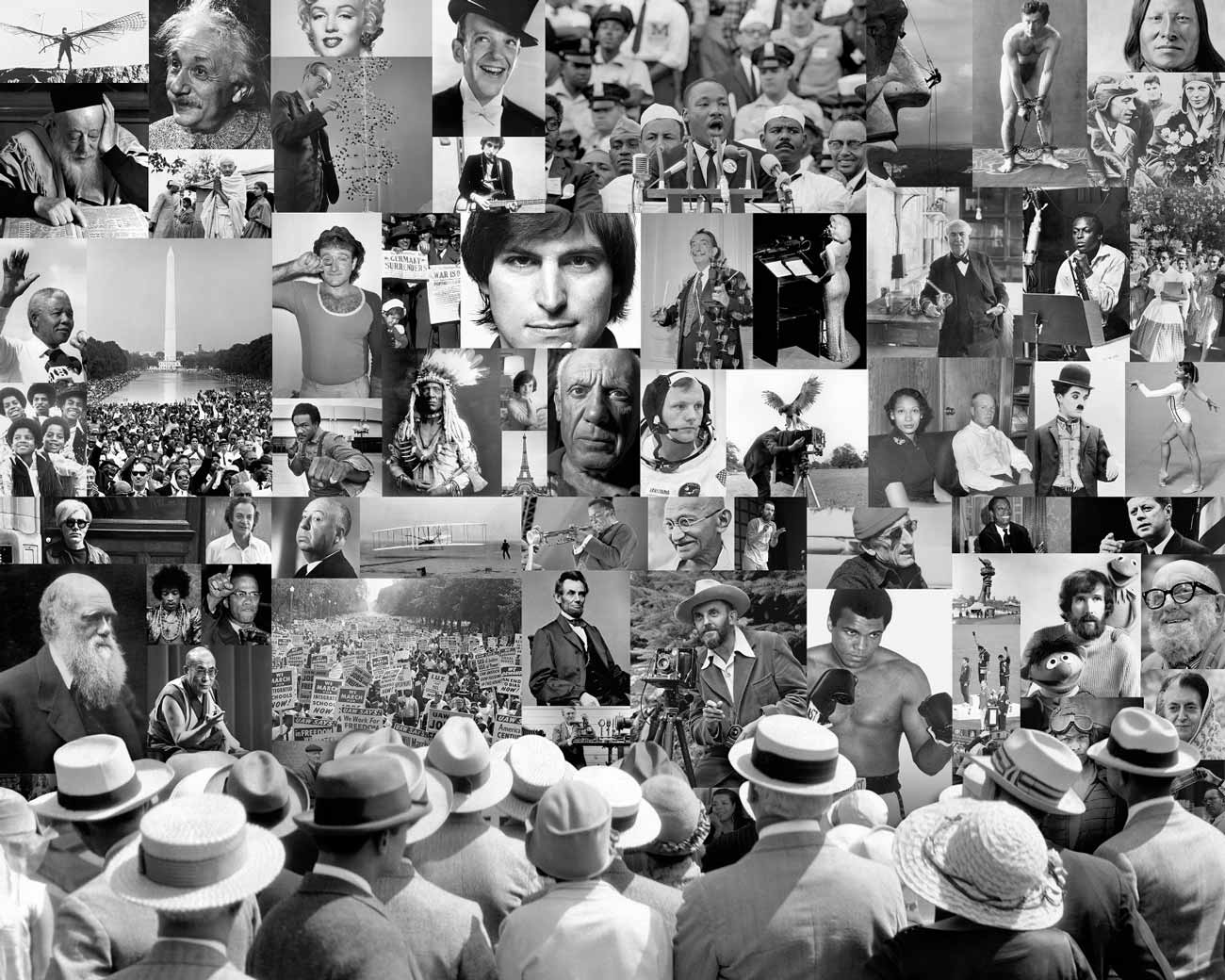 Photography
Studio Rentals
Photography
Studio Rentals
We now offer monthly studio-membership accounts to photographers. The monthly cost is $350 and gives you 24/7 access to the studio so you can work on your project whenever you are most inspired. The studio is equipped with a studio stand, C-stands, reflectors, backdrops and all the basics.
Canon R5 cameras with a wide variety of lenses, flashes and diffusers are available upon request.

In addition to our photography studio we have an adjoining conference room. You can combine the two spaces for larger productions and allow accommodation for a bigger crew. Just give us a heads-up and we'll get you ready for your big shoot.
Apply here for a membership Event Space &
Conference Room
Event Space &
Conference Room
Our suites can be converted for non-photography proposes so you can host your personal events. The conference room is available to rent for meetings, presentations and the like. All while supporting a local non-profit that serves our community.

Membership is not required for these rentals but it is subject to prior approval. Submit your rental inquiry below to learn more about pricing and availability.
Click here to inquire about our event space Contact Us
Contact
Have questions about our programs? Want know more about leasing artwork to help build the students' college fund? Feel free to reach out to us with any inquiries you might have.
1900 Superfine Lane, Suite 9.
Wilmington, Delaware 19802
302.428.9946
contact@fouryouth.org
©Copyright 2022 Four Youth.
The Power of Four.
The Power
of Four.